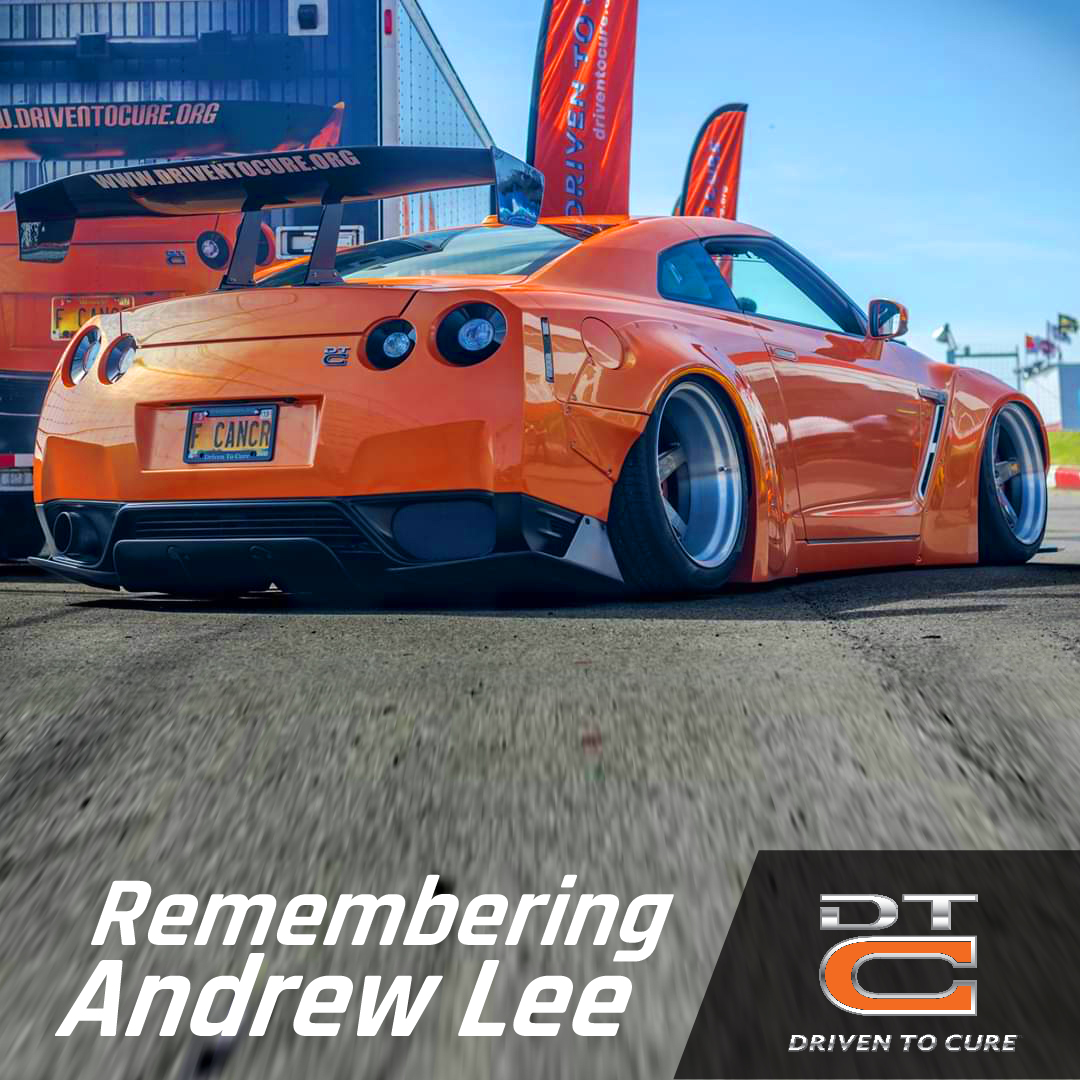 22 Apr

Driven To Cure joins the Ignition Speed Festival Family

Andrew Lee was an incredible young man who continues to make a difference in the lives of those who have HLRCC.  His commitment and dedication to research to help others who follow after him and his passing, will see increased levels of research and treatment options that were not available in years past.  Andrew's father Bruce, and the Driven To Cure team will be joining the 2021 Ignition Speed Festival presented by ACI Dynamix on June 12-13, 2021 and they will be bringing Andrew's amazing GTR to the event.

"Our mission is to bring awareness and

provide funding for the research of rare kidney cancers like HLRCC

in children and young adults."

Yesterday was "Andrew's Day" for us at Ignition Speed Festival as he passed 2 years ago on April 21, 2019!!!

We celebrate his life and his mission!!!